Capcom has taken over New York Comic today by announcing a new free update for SFV: Street Fighter V arcade Edition. The game will be purchasable for $39.99 both on disc format and digital, while its extra content will be added for free to us the existing SFV owners. Both version will be available on January 16th 2018.
Gameplay wise, Street Fighter V: Arcade Edition will feature all 28 characters, including those from Season 1 and 2, as well a second V-Trigger, which can be selected before the begiing of the match, a la Street Fighter 3.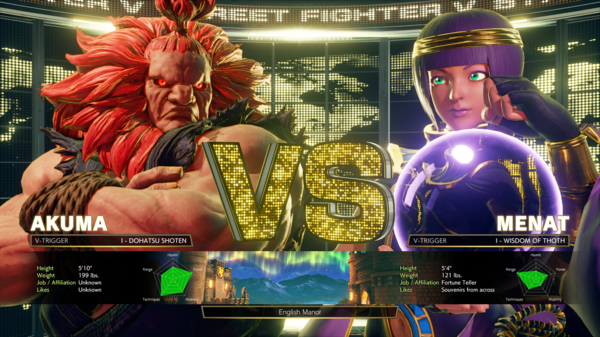 Something that will surely make a lot of fans happy, the traditional Arcade Mode is coming to Street Fighter V: Arcade Edition and will be divided into section, each section represent a title for the series, going back to Street fighter 1. Extra Battle Mode was also announced, as well as a Gallery, and a completely redesigned UI.  We expect much more info to be  shared on each of these modes soon.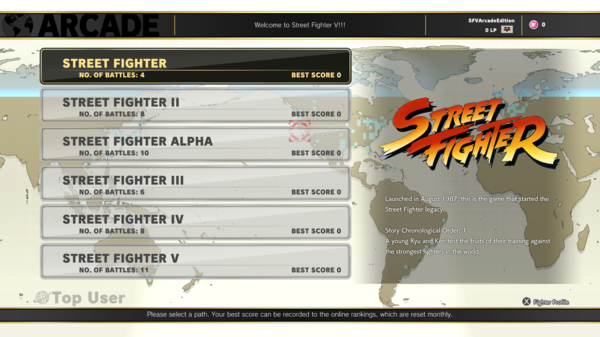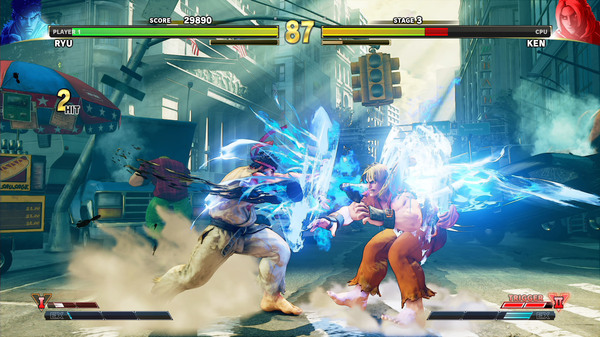 Are you excited for this new update?