Only few hours remains before the official release of Marvel Vs Capcom: Infinite. The game i shaping to be a great follow up to UMVC 3. The launch roster of the game have been heavily criticized by fans to the lack or returning or new characters, but Capcom is remedying the issue by adding a bunch of interesting characters post launch.
the first batch of DLC has been confirmed to include: Venom, sigma, winter Soldier, and Black Widow. the last three will be new addition to the series and we are looking forward to see how they play.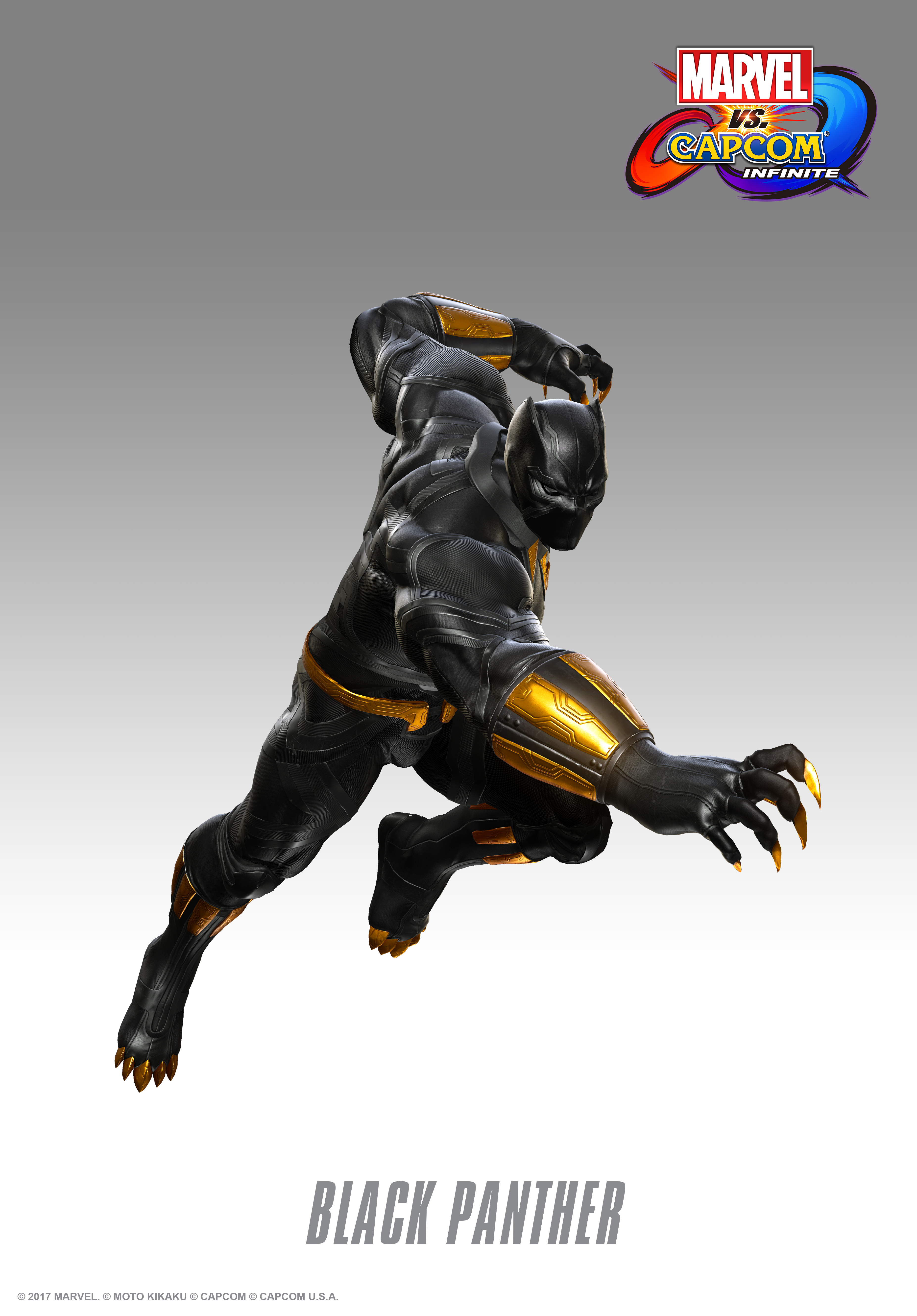 Marvel Vs. Capcom: Inifinite will release tomorrow on PS4, Xbox One, and PC. Look forward to our review of the game.